Robert "Bob" P. Dwyer, CSME-Carbon Monoxide Safety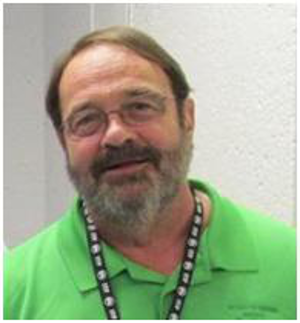 Mr. Dwyer has trained and consulted parties in the development and implementation of carbon monoxide awareness strategies, testing and prevention activities since 1989. He is the director of training for COSA (Carbon Monoxide Safety Association), since 2007.
His consulted parties and audiences include: gas & electric utilities, fuel suppliers, public utility commissions, building officials and inspectors, HVAC equipment manufacturers and service companies, landlords, building maintenance personnel, state agencies, legal counsel, municipalities, test instrument manufacturers, public health providers, inspection, fire/EMS, educators, victims & survivors of CO poisoning, trade unions and professional trade associations, medical education programs and others.
This certified subject matter educator is co-author of Carbon Monoxide, a Clear and Present Danger, Third Edition, ESCO Press, 2003. His current works Living with Carbon Monoxide Safely and Carbon Monoxide Safety for the Health Care Provider are available in continuing education seminars or by request. Bob has also written articles for various trade magazines and periodicals related to the prevention of carbon monoxide poisoning.
Bob managed or worked in a Department of Energy weatherization program for 15 years, where the carbon monoxide safety practice of daily testing became a habit, resulting in saved lives and a positive impact on the health of many people. He was the Director of Training for Bacharach, Inc., a U.S. manufacturer of environmental test instruments for 13 years. Robert P. Dwyer graduated from Iowa State University, BS Physical Education in 1972.
Contact Information
Carbon Monoxide Safety Association
242 Forest Drive
Kalispell, MT 59901
Email: bobdwyermt@gmail.com
Office: (800) 394-5253
Direct: (406) 871-7620
Fax: (800) 546-3726